LOGISTICS CUSTOM WAREHOUSES
Exclusive service Cargo City Panama.
Central American Uniform Customs Code (CAUCA)

Regulation to the Central American Uniform Code (RECAUCA)

Cabinet Decree 12 of March 29, 2016

Cabinet Decree 10 of April 27, 2021 (create the DAL)
Consolidation and deconsolidation of cargo.

Division and classification of bulks.

Packing, Unpacking, and repackaging.
Marked, Remarked, and labeling.

Placement of commercial information labels.

Sample extraction for analysis and registry.

Any other activity (Assembly, armed, added value activities).
Income tax exemption for deposits located in primary areas (ports and airports) according to Executive Decree 354 is considered foreign source income.

Goods do not lose origin for one (1) year.

Term of 1 year renewable for 1 more year.
Term of 1 year renewable for 1 more year.

Las mercancías que ingresen a DAL deben cumplir con: Bill of Lading, Factura, Comercial, Tránsito Interno (TI) cuando aplique.


Applies only to Primary Areas (Ports, Airports, or Borders).
Greater flexibility in merchandise movement.

Rápidez en entrega de pedidos a clientes.

It allows carrying out value-added activities such as assembly, assembly, manufacturing, from foreign raw material, thus considering the merchandise as originating in Panama, which allows us to take advantage of our wide network of Free Trade Agreements.
Companies wishing to have inventory close to their customers (Nearshoring) can be established in these warehouses.

The merchandise deposited in the DAL maintains its original character for the term established by each FTA, with a guarantee that this origin will be accepted in the destination country, unlike the free zones.

Exemptions from all types of customs law as long as you do not enter Panamanian customs territory.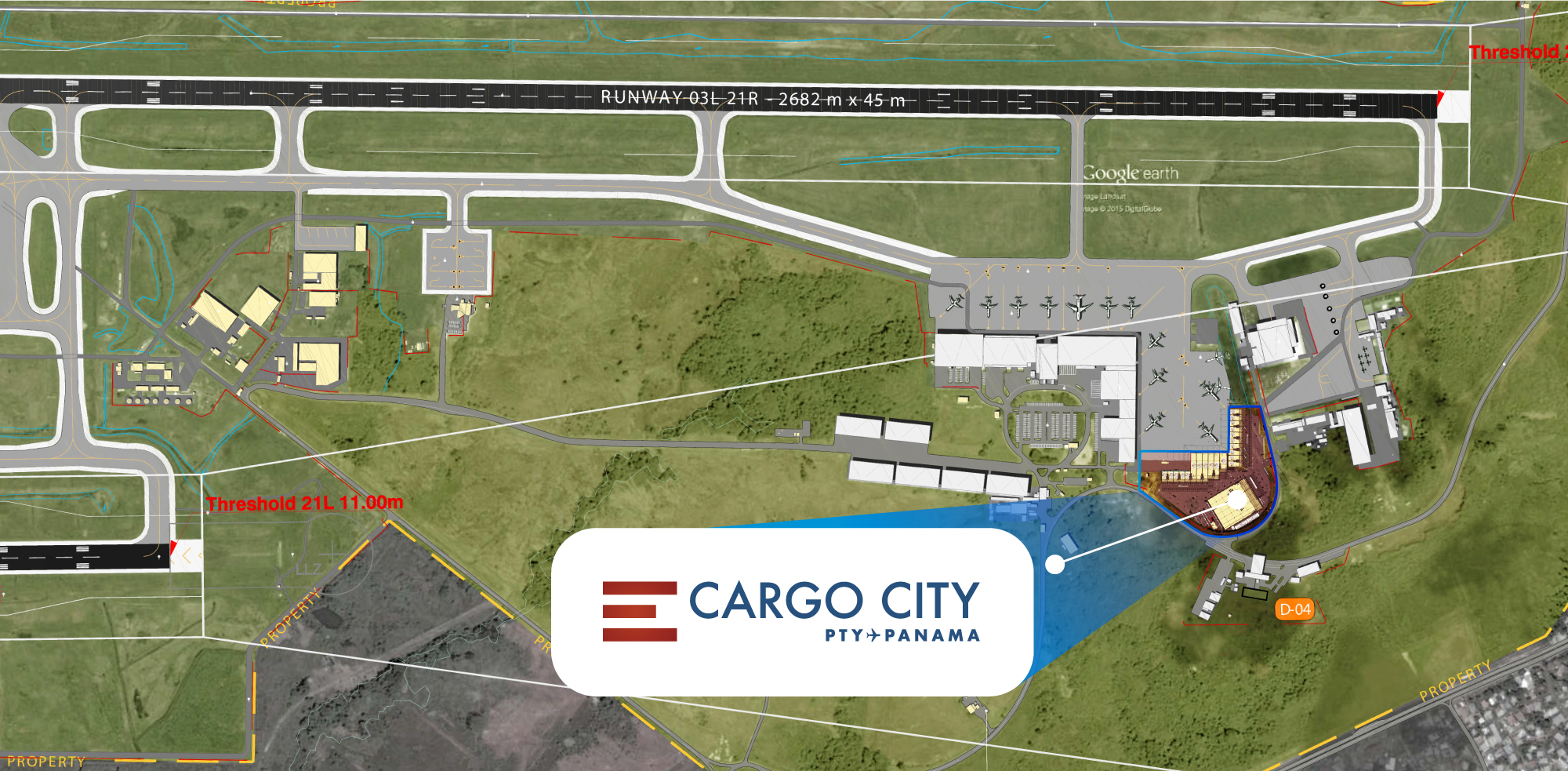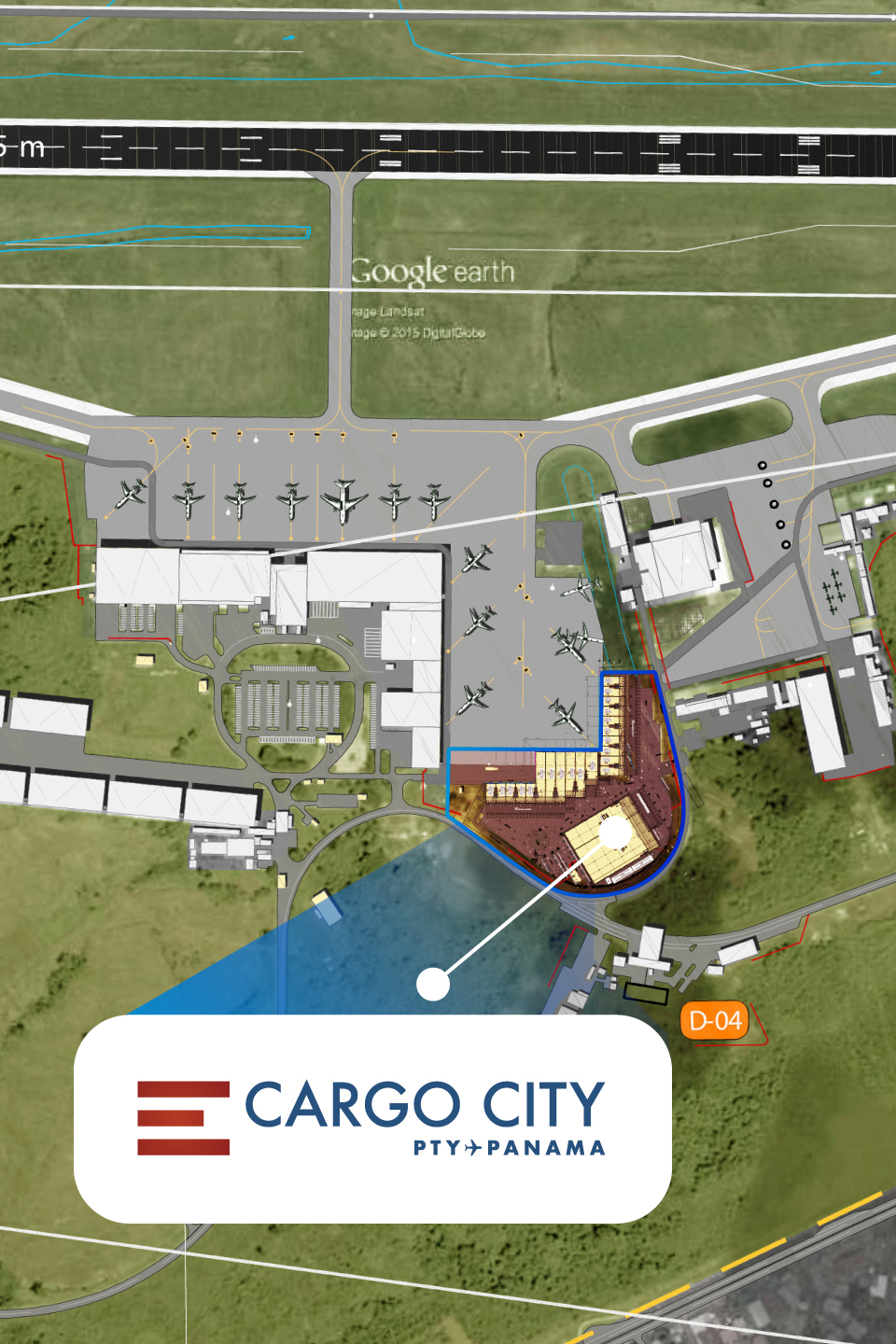 Contact us for more information.


'; document.getElementsByTagName('head')[0].appendChild(htmlDiv.childNodes[0]); }